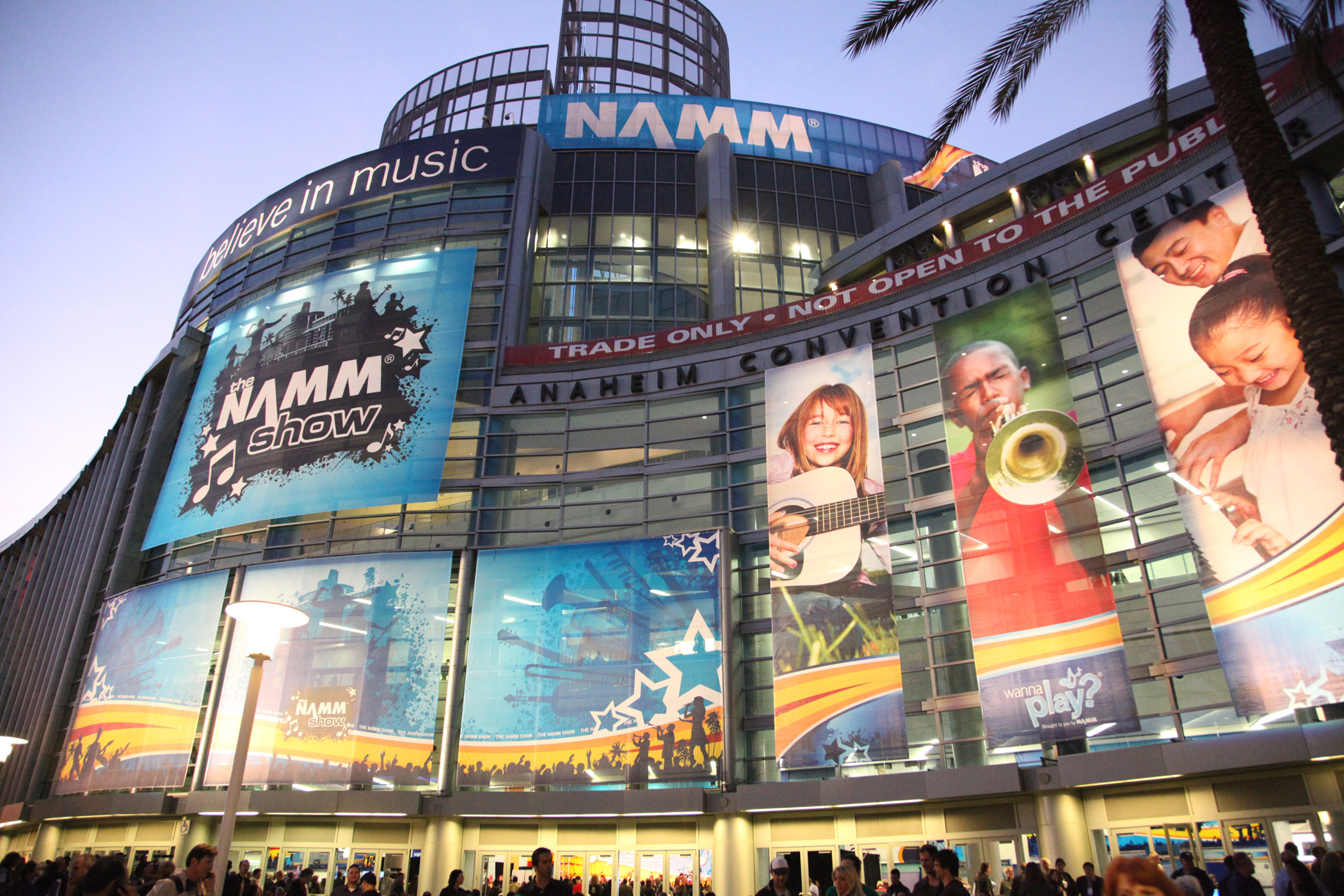 NAMM Goes Live In April! (UpBeat Daily, Too!)
UpBeat Daily serves as the official publication for the 2023 NAMM Show when it goes live April 13-15. pBeat will deliver a fresh edition each morning of the NAMM Show by 6:30 a.m. and will be jam-packed with ideas, events and must-see gear at the show.
UpBeat Daily has proudly served the industry as the official publication at NAMM Shows since 1953. The award-winning magazine is delivered by 6:30 a.m. each morning of NAMM shows, covering the people, products and events that drive the music products industry. The recipe for the magazine's success is simple. We have a team of writers, reporters, photographers and designers working live from the NAMM floor. We deliver the news in an attractive, high-quality magazine package. We distribute the magazine directly to the hotel-room doorsteps of attendees, drop it off at strategically placed bins across the show floor and distribute it at our booth on the show floor. In short, we find as many ways as possible to get UpBeat Daily into the hands of attendees!
In that spirit, UpBeat is also delivered digitally each day of the show to our email list of 6,500-plus musical products professionals across North America and around the globe—whether they can make it to the show or not.
It's a recipe that has made UpBeat the most-important information delivery system at NAMM shows.