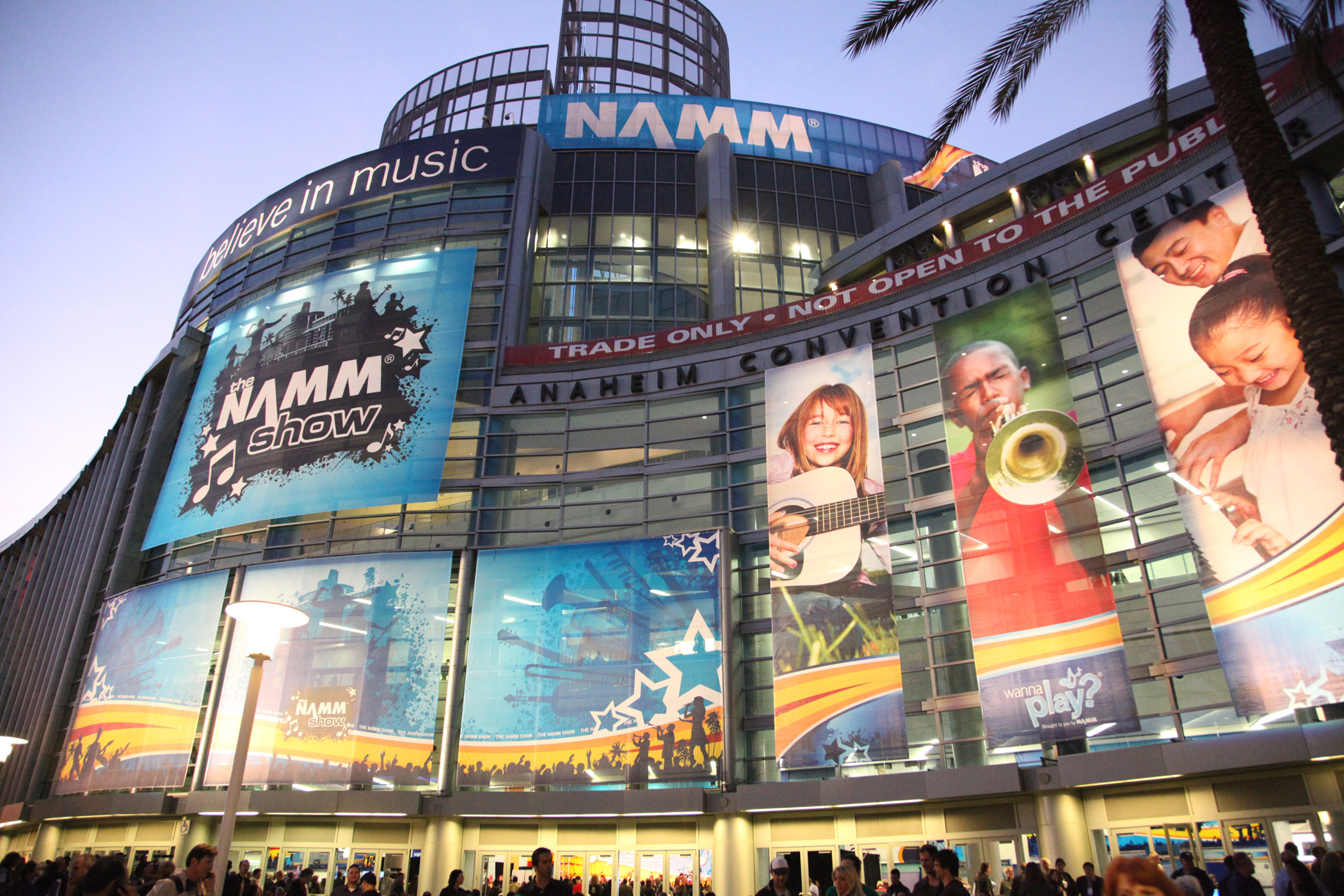 The OFFICIAL NAMM Show Publication
Once again, UpBeat Daily will serve as the official daily publication at The NAMM Show. Each morning of the show, a completely fresh copy of UpBeat will be delivered to more than 40 NAMM-approved hotels by 6:30 a.m.
In addition, UpBeat will also be distributed to highly trafficked bins throughout the show floor and digitally to more than 6,500 Music Inc. subscribers. With more than 20,000-plus copies distributed each day, UpBeat is the first thing retail buyers pick up each morning and one of the first things they pack to take home with them — in their suitcases or on their laptops.
Retailers tell us that UpBeat is the perfect way to start the day and serves as a key for buyers when planning for NAMM. After the show, buyers take the issues home to show staffers who did not attend. Then, they use it to make buying decisions in the months to come.
The digital edition deliver, too! Digital UpBeat looks just like the print version but is delivered via email to retail decision-makers. It serves as a reminder of what to buy for those who attended the show — and a thorough NAMM synopsis for retailers who couldn't attend.